Do You Snore?
Feeling Depressed or Irritable?
Ask a Sleep Professional How We Can Help!
As Trusted Professional CPAP Coaches™ We Know What You're Going Through And We're Here To Help.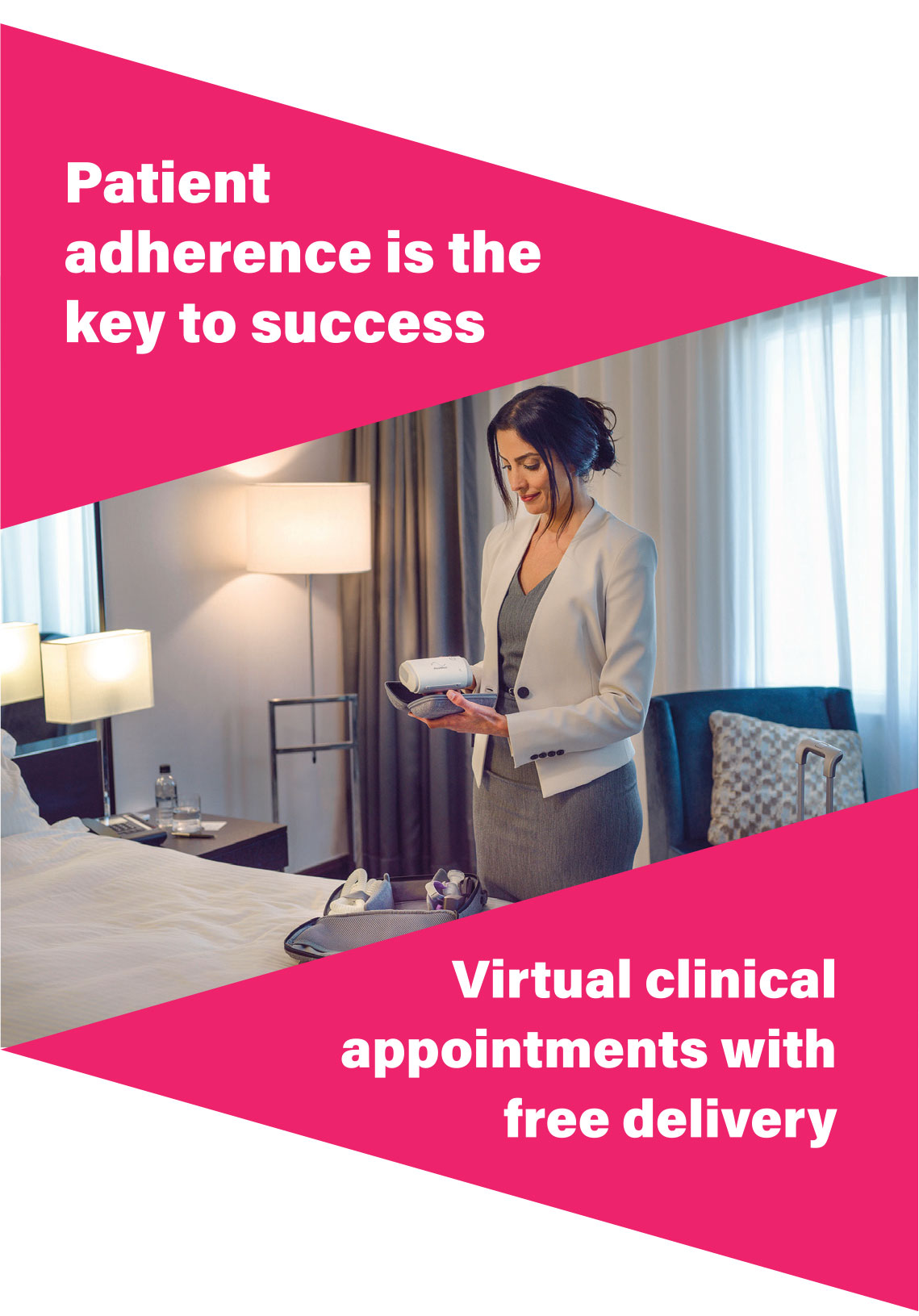 We focus on the long-term progress of patients and measure our success on patient adherence rates.
Mission
Our mission is to provide patients with knowledgeable, professional and convenient sleep apnea coaching that leads to improved long-term adherence to therapy and treatment success. We do this by helping patients overcome common obstacles to regular CPAP usage.
Vision
We envision ourselves to be the number one professional, accredited and reliable source for convenient sleep apnea diagnosis and successful treatment across the Vancouver area.
Business Philosophy & Values
Our underlying business goal is to provide a valuable sleep service with specially trained staff  using the latest technologies to focus on what really matters: improving the quality of life and long-term health of our patients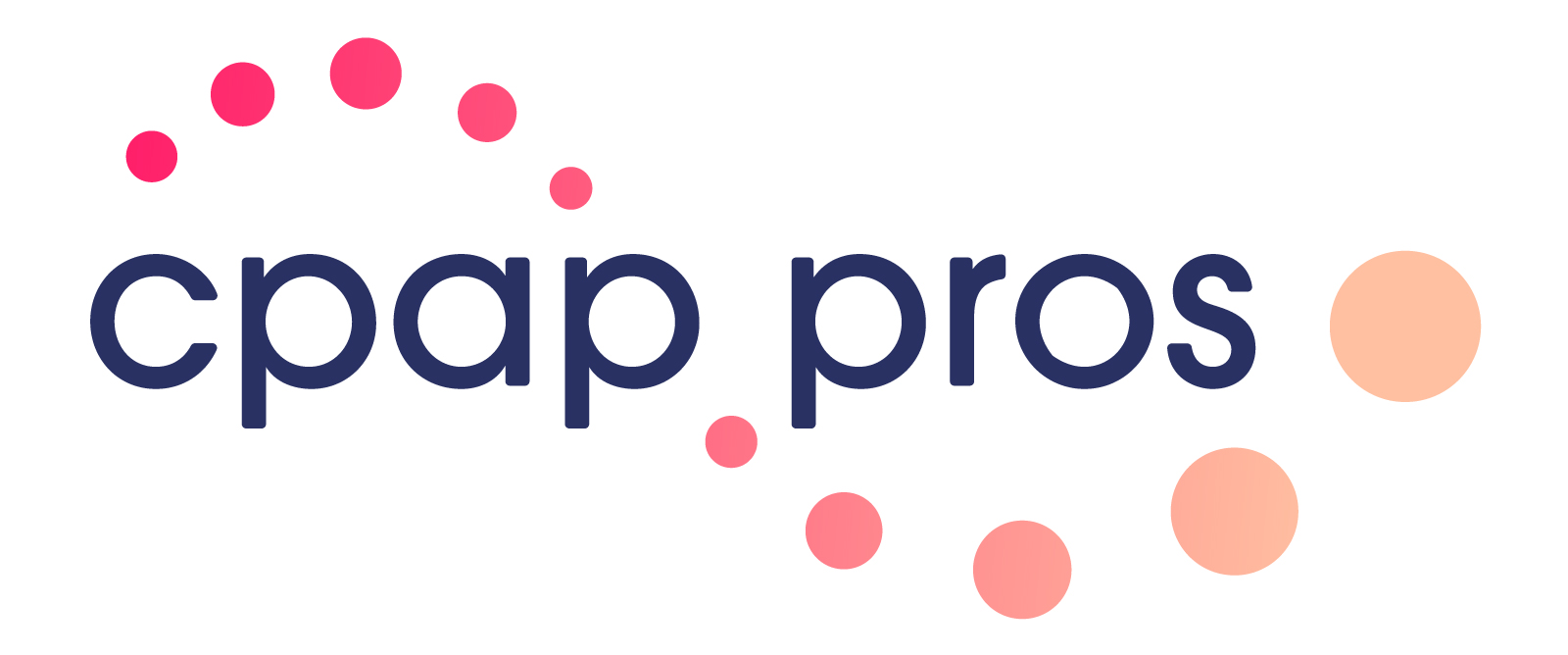 #405, 625 5th Avenue
New Westminster BC, V3M 1X4
Email: info@cpappros.ca
Phone: 604-229-1630
Fax: 1-833-490-1315
"There is robust evidence that the best adherence to PAP therapy only occurs if the introduction of the patient to CPAP is done with well-trained experts and if the patient is closely followed and supported by those same people."
– Collin Sullivan
Inventor of CPAP Therapy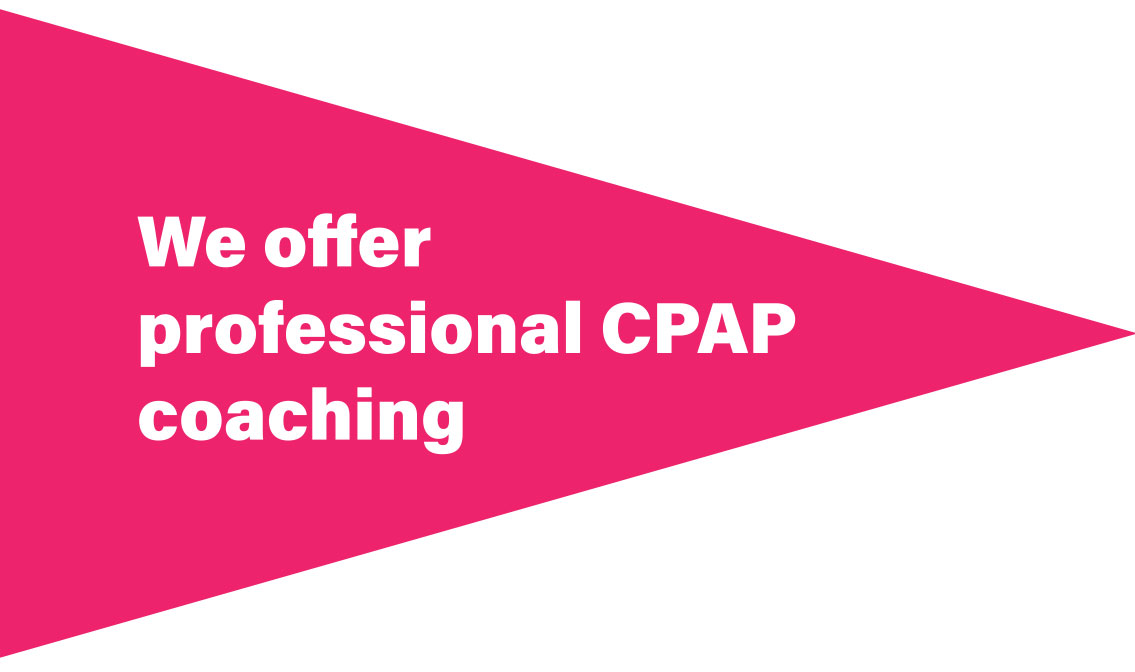 We are an experienced team of care providers with a results-based approach to sleep apnea diagnosis, treatment and patient adherence.
We have Professional Registered Polysomnographic Technologists (with additional CBT training) who coach each patient in order to improve chances for successful outcomes.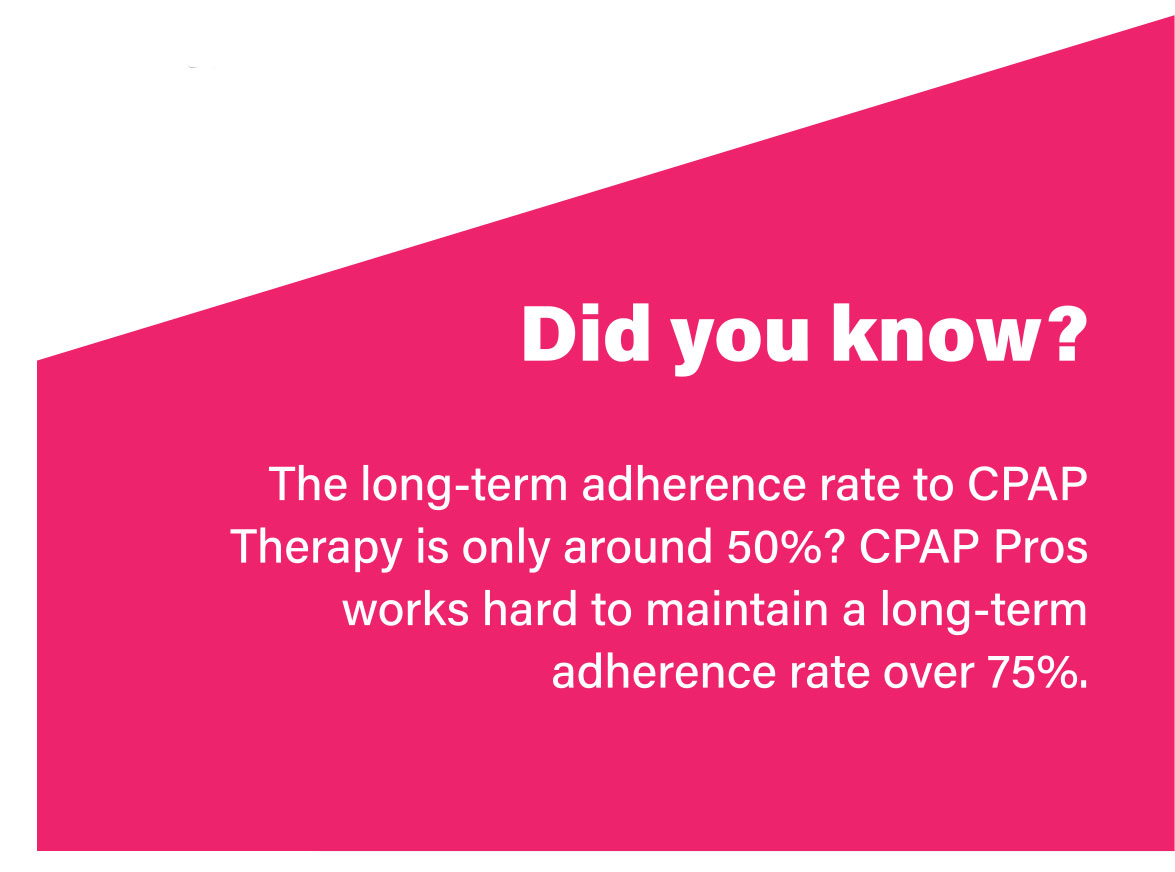 Our Sleep Technologists are also trained in Behavioural Therapy.
1 in 4 Adults is at high risk for having Obstructive Sleep Apnea (OSA)
Reference: Public Health Agency of Canada (2009)
Risk Factors
Family history of snoring
Overweight (BMI over 25)
High blood pressure
Male Gender
Large Neck Size
Alcohol consumption at bedtime
Post-menopausal
Symptoms of OSA
Snoring
Daytime Sleepiness
Lack of Concentration
Irritability / Depression
Sexual Dysfunction
Ask your doctor today about getting a Free Sleep Test.
Contactless Service – Professional CPAP Coaching Program ™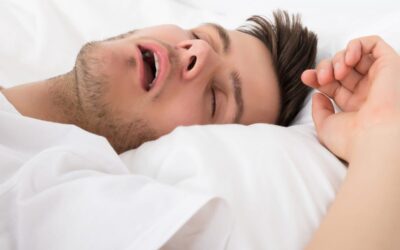 Snoring: What Causes It and How to Stop Snoring is a common nighttime annoyance that affects many individuals worldwide. It not only disrupts the snorer's sleep but also impacts their partner and household members. In this article, we will explore the causes and...
Feeling depressed or irritable?
Ask a Sleep Professional how we can help!