Obstructive Sleep Apnea (OSA) and Depressive Symptomatology have always been associated with one another and have long been a topic of interest in the sleep medicine community. According to a study entitled Depression, Obstructive Sleep Apnea and Psychosocial Health, "Many symptoms of Obstructive Sleep Apnea and Depression overlap. OSA patients present sleep problems, anxiety, and depressive symptoms while depressive patients can also present the same symptoms!' (Jehan, et. at, 2017) and this could be one of the reasons why OSA and Depression are frequently linked to each other. Brendon Stubs, a PHD of King's College London mentioned that "Among pathways linking OSA and major depressive disorder, low serotonin levels seem to play an important role since serotonin has been involved in both the development of depression and might also influence upper airway dilator motor neurons particularly through the hypoglossal nucleus" (Boyles, 2019)
Major depressive disorder (MDD) carries an 18% prevalence of associated OSA while OSA has a 17.6% prevalence of MDD showing that there is a co-linear relationship between the two. In another study entitled The Correlation of Anxiety and Depression with Obstructive Sleep Apnea Syndrome, it was found that 46% of people with OSA had depressive symptoms. (Rezaeitalab et. al, 2014)
As mentioned, both conditions are present with the same symptoms which are the following:
Fatigue and tiredness
Difficulty in sleeping
Mood changes
Irritability & restlessness
Poor concentration
Why Choose CPAP Pros?
Professional CPAP Coaching Program
Contactless Covid Policy (safe for patients and staff)
Free delivery service of HSAT devices as well as CPAP equipment
Virtual Telesleepcare
Professional CPAP Coaches are Registered Sleep Technologists
CPAP Pros is now Accredited with the CPSBC
HSATs are manually scored by an RPSGT (no auto-scoring of studies)
Great Prices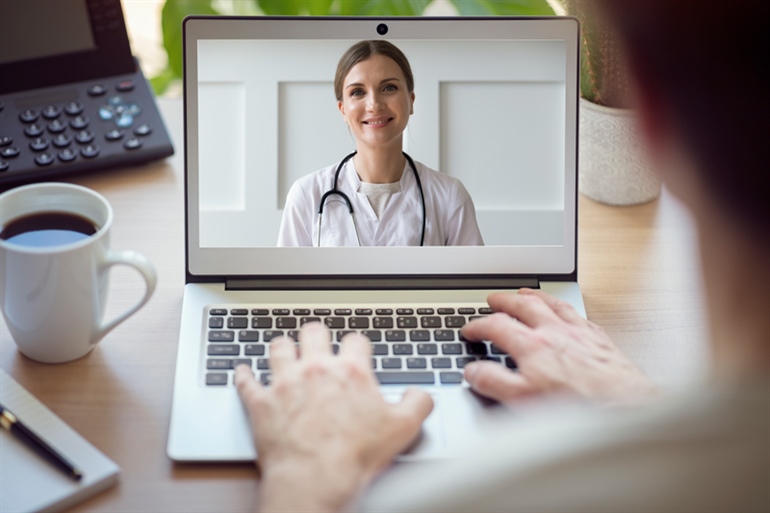 CPAP Pros is now Accredited with the College of Physicians & Surgeons of B.C under the Medical Directorship of Dr. Miqdad Bohra.
The key to proper diagnosis is to first determine if the patient has sleep apnea and if it does contribute to the patient's depression, and vice versa wherein MDD must be ruled out first before treatment is implemented. (Shazia, et. al, 2017) If in case the patient has both conditions, then each must be treated separately. Each disease must be detected in order to develop prevention strategies and treatment which could significantly help with the reduction of risks that come with both OSA and MDD.
On a positive note, some OSA patients that present with the symptoms of depression have shown improved conditions and symptomology through Continuous Positive Airway Pressure (CPAP) Therapy, a treatment proven effective for relieving OSA. In OSA patients, neurocognitive function greatly improves after the treatment with continuous CPAP therapy. As the therapy eases sleep deprivation, patients feel more rejuvenated and energetic, ultimately improving their quality of life and overall outlook. On the other hand, it was also revealed that MDD patients who took antidepressants showed limited improvement, but their depression was resolved when they were able to use CPAP therapy. (Jehan, et. al., 2017)
In a recent 2019 study, findings from the Sleep Apnea Cardiovascular Endpoints (SAVE) from Flinders University found a significant decrease in cases of depression after patients underwent CPAP treatment for OSA. A total of 2,400 patients with moderate-to-severe OSA participated in this study which was conducted from December 2008 to November 2013. Results show that the use of CPAP therapy was linked to the reduction of depression cases. Dr. Danni Zheng, the study's first author who came from the George Institute for Global health said, "After following them for an average of 3.7 years, we found that CPAP provided significant reductions in depression symptoms compared with those who were not treated for OSA. The improvement for depression was apparent within six months and was sustained!' (Dillard, 2019)